TIPS
Five Types of Screen Protectors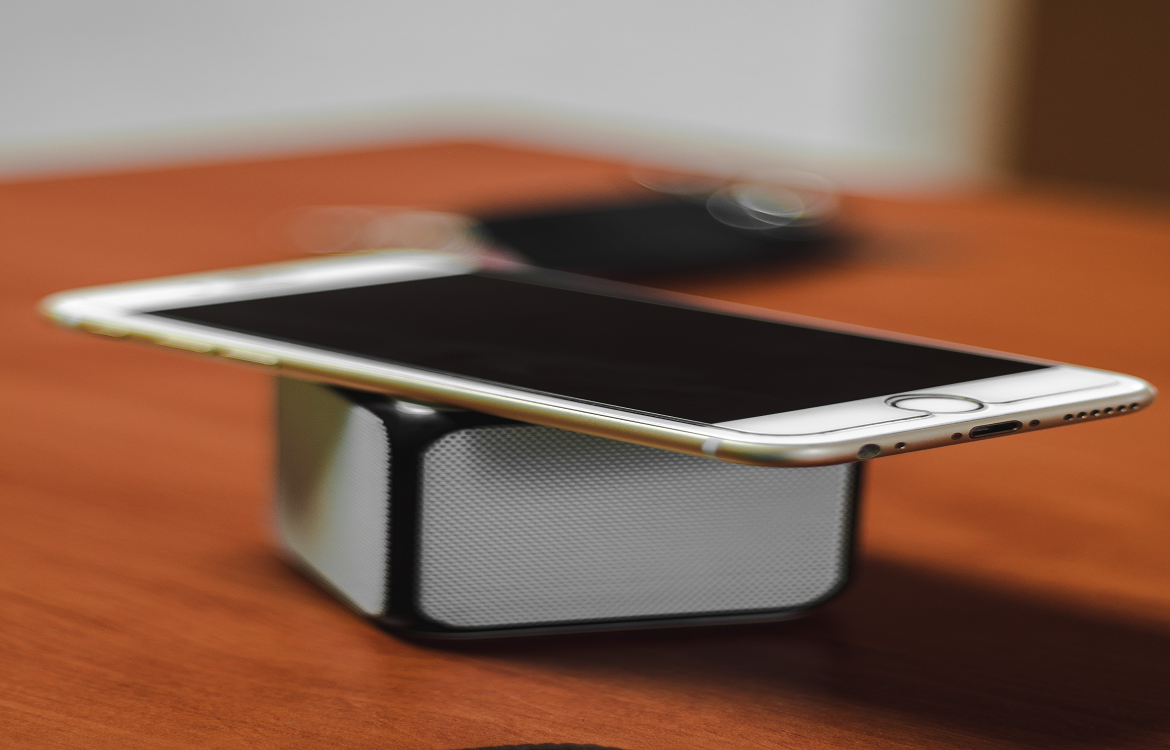 You know that feeling when you drop your phone face down and you're afraid to pick it up to see the damage? Yep, we've all been there. Having a cracked screen is not only annoying to look at, it also lowers the value of the phone. But with the best screen protectors, you can safeguard your screen from scratches and cracks the next time it falls. There are many types of screen protectors on the market—here are some of them:
Tempered glass is created by taking glass through different thermal and chemical treatments, which increases its strength. It's used for car windshields, safety glasses, kitchen appliances and, you guessed it—cell phone screen protectors. High-quality tempered glass is one of the best screen protectors for a number of reasons—it has good light transmittance, making for a clear display. It's anti-reflective and glare reducing. Tempered glass also has the same look and feel as your cell phone screen, so you hardly notice it's there.
PET plastic screen protectors consist of polyester film with a matte coating on one side and silicone adhesive on the other. High-quality PET plastic screen protectors are clear and add an anti-scratch layer to the screen. Though these types of screen protectors don't protrude as much as some tempered glass, they offer very little impact protection.

Another type of screen protector is TPU plastic. This is a flexible, almost rubbery plastic that can go edge-to-edge on any phone. It has better impact protection than PET plastic and "self-healing" powers for small scratches. However, this type of screen protector is difficult to apply and doesn't feel as natural as a glass screen protector.
If you use your phone for business and you're afraid to display sensitive information, a privacy screen protector is one of the best screen protectors for you. Privacy screen protectors double as a screen protector to keep your display in good condition, as well as defense against lurking eyes. These can be PET plastic or tempered glass and come with an anti-spy layer that limits the viewing angle of your phone.
Anti-glare screen protectors not only reduce the glare of your screen in bright areas with matte finish coating, but they also reduce fingerprints. They come in plastic or tempered glass varieties, so they keep your screen free of damage, as well. The only downside of anti-glare screen protectors is that they can reduce the clarity of your display, so it's important to think about whether you'll be utilizing your phone in bright locations for extended periods of time before choosing this option.
There are many types of screen protectors to choose from to ensure your phone stays in mint condition. Keeping your display clear of scratches and cracks will help maintain the value of the phone if you ever decide to sell it. For more tips, tricks and guides like this, be sure to visit the Trademore blog.
Trademore has no connections, affiliations, partnerships or sponsorship agreements with the companies, entities, services and/or products mentioned in this blog post. The opinions, thoughts, views and expressions made within this blog post are independently created by and attributable to Trademore authors and/or contributors.