HOW-TO
How to Mirror Your Phone on a TV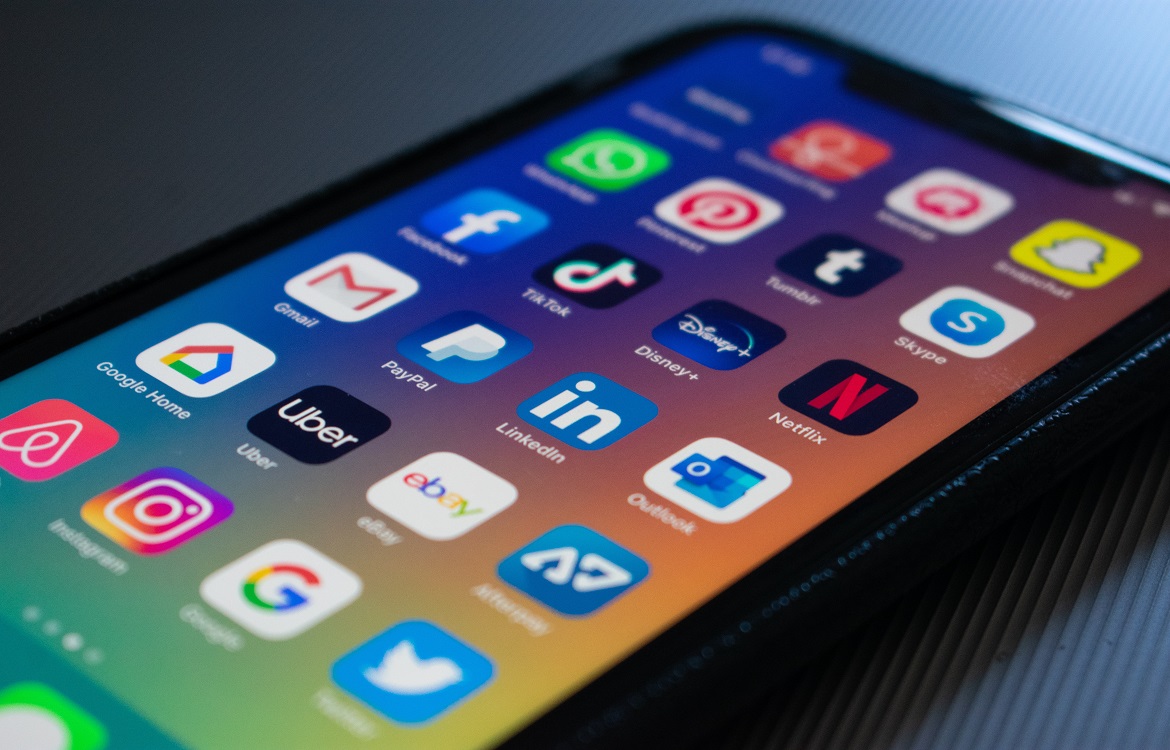 Mirroring your phone on your TV can be a useful tool when you want to show off your travel photos on a big screen, stream content from an app or play your favorite smartphone games in HD. This function is available for both iPhone and Android users and, depending on what type of TV and smartphone device you're working with, just takes a few simple steps to get going. Once you discover how to mirror phone-to-TV, you'll never go back to the small screen again!
How Do I Mirror My iPhone to My TV?
When learning how to mirror phone-to-TV with an iPhone, you'll have two routes to choose from: wireless or wired connection. If you prefer to use a wired connection, you can do so with an HDMI cable that plugs into your TV and a digital AV adapter.
The simpler option is via wireless technology. Apple devices are already configured to be compatible with other Apple devices, so if you're using an iPhone with an Apple TV or an AirPlay 2-compatible smart TV, you simply have to activate the technology.
Start by connecting your iPhone and TV to the same wireless network.
Open your phone's Control Center
Select Screen Mirroring.
Select your Apple TV or AirPlay 2-compatible smart TV from the list and start watching!
How Do I Mirror My Android to My TV?
Like mirroring an iPhone to a TV, Android phone-to-TV mirroring also has wireless and wired options. The older method of wired connection phone-to-TV mirroring requires a device that's mobile high-definition link (MHL) compatible. If this is the case, you'll use an MHL cable to plug your Android into your TV via your TV's HDMI port. If you have a device that's not MHL-compatible, you can use a mini HDMI or micro HDMI cable to connect your phone to your TV in the same way.
The second option to mirror your Android phone to your TV is via wireless connection. The simplest way to do this is via Google Chromecast.
From your Android home screen, swipe down to open the Quick Settings panel.
From the panel, select Screen cast. A list of available Chromecast devices should appear here.
Select the device that's connected to your TV to start mirroring your Android screen to your TV.
When you want to stop mirroring your phone screen, simply follow those same instructions but select Disconnect when the prompt appears. If your TV does not have Chromecast or another wireless screen-sharing technology built in, you may need to purchase a wireless display adapter.
We hope this article has helped you learn how to mirror phone-to-TV on your iPhone or Android device. To learn more about tech topics like this one and find out about buying or selling a device, check out the Trademore blog and available phones.
Trademore has no connections, affiliations, partnerships or sponsorship agreements with the companies, entities, services and/or products mentioned in this blog post. The opinions, thoughts, views and expressions made within this blog post are independently created by and attributable to Trademore authors and/or contributors.