HOW-TO
How to Reset an Apple Watch: A Step by Step Guide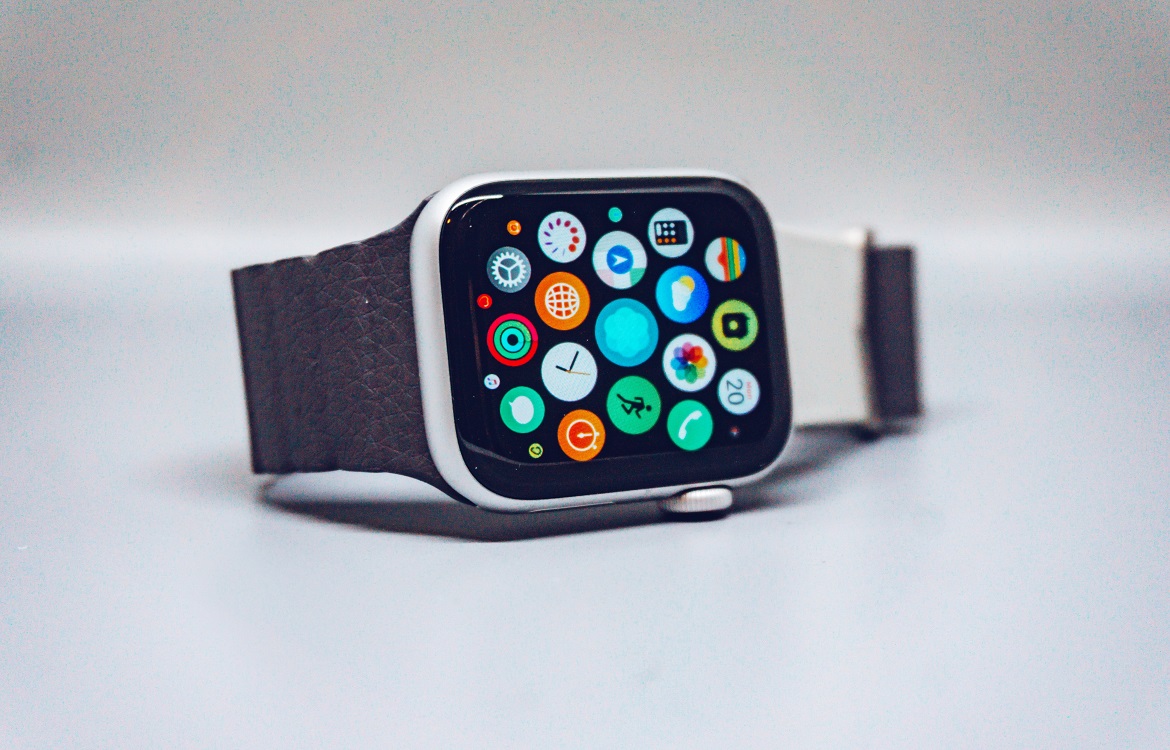 The Apple Watch is an incredible—and incredibly useful—piece of technology. But like all devices, sometimes it doesn't work perfectly or just needs to be turned off and on again. When this happens, you may ask yourself, "How do I reset my Apple Watch?" Read on to learn how to get your device to behave, what to do if you've forgotten your passcode, and how to reset an Apple Watch to factory settings.
How to Reset Your Apple Watch
It happens to everyone: your device is working perfectly until it suddenly isn't. When you press a button, nothing happens, or your smartphone or smartwatch will refuse to close an app and generally isn't responding. The only thing you can really do is reset the device by turning it off and then on again. When this happens, restarting your Apple Watch can be done in a few easy steps:
Press and hold the side button until the "Power Off" slide button appears.
Drag the Power Off slider.
Once the watch has powered off, press, and hold the side button again until the Apple logo appears.
You should only force-reset your device as a last resort, rather than making a habit of it. If your Apple Watch is not responding at all, you can take these steps to restart it:
Press and hold the side button and the Digital Crown for at least 10 seconds.
Release both buttons when the Apple logo appears on the screen.
It is important to note that you should never force-restart your Apple Watch if it's in the process of updating its operating system.
How to Reset Your Apple Watch if You Forgot Your Passcode
All Apple products require a password or code for use, but if you've forgotten the passcode for your Apple Watch, you're not totally locked out of your device. However, you will need to reset your Apple Watch and set the passcode up again. When taking these steps, place the watch on its charger and leave it there until all the following steps are completed:
Press and hold the side button until you see the "Power Off" slide button.
Press and hold the Digital Crown until you see "Erase all content" and "Settings."
Tap "Reset" and then tap "Reset" again to confirm your action.
Wait for the reset process to complete and then follow the process for setting up your Apple Watch again. When prompted, restore from a backup.
Another option is to reset your Apple Watch using your paired iPhone. You'll need to keep the two devices near to each other during this process:
Open the Watch app on your iPhone and select the My Watch tab.
Tap General > Reset.
Tap "Erase Apple Watch Content and Settings," then select it again at the bottom of the screen to confirm your selection. You may be prompted to enter your Apple ID password.
If your Apple Watch has GPS + cellular data, you can choose to keep or remove your cellular plan at this time. If you plan to pair your Watch and iPhone again, keep your plan. If you'd prefer not to pair these devices again, remove your plan. You may need to contact your iPhone's carrier if you need to cancel your cellular service for your Apple Watch.
Now that resetting is complete, you'll need to pair your Apple Watch. Choose restore from a backup when prompted.
During either reset process, you'll be prompted to set a new passcode for your Apple Watch.
How to Reset Your Apple Watch to Factory Settings
Whether you want to sell your Apple Watch, fix some bugs, or simply start fresh, returning your device to factory settings may be exactly what you need to do. Restoring your Apple Watch to its factory defaults follows the exact same process as resetting your Apple Watch if you've forgotten your passcode. The difference is that if you're looking for a clean slate for your device, you opt not to restore from a backup. Of course, all your information, apps, settings, and data will be erased, but if you're intending to completely reset your Apple Watch, that's okay.
At Trademore, we believe that tech updates are some of the most exciting updates. Head over to the Trademore blog for more tips, iPhone tricks and info!
Trademore has no connections, affiliations, partnerships or sponsorship agreements with the companies, entities, services and/or products mentioned in this blog post. The opinions, thoughts, views, and expressions made within this blog post are independently created by and attributable to Trademore authors and/or contributors.