HOW-TO
How to Turn Off & Restart Your iPhone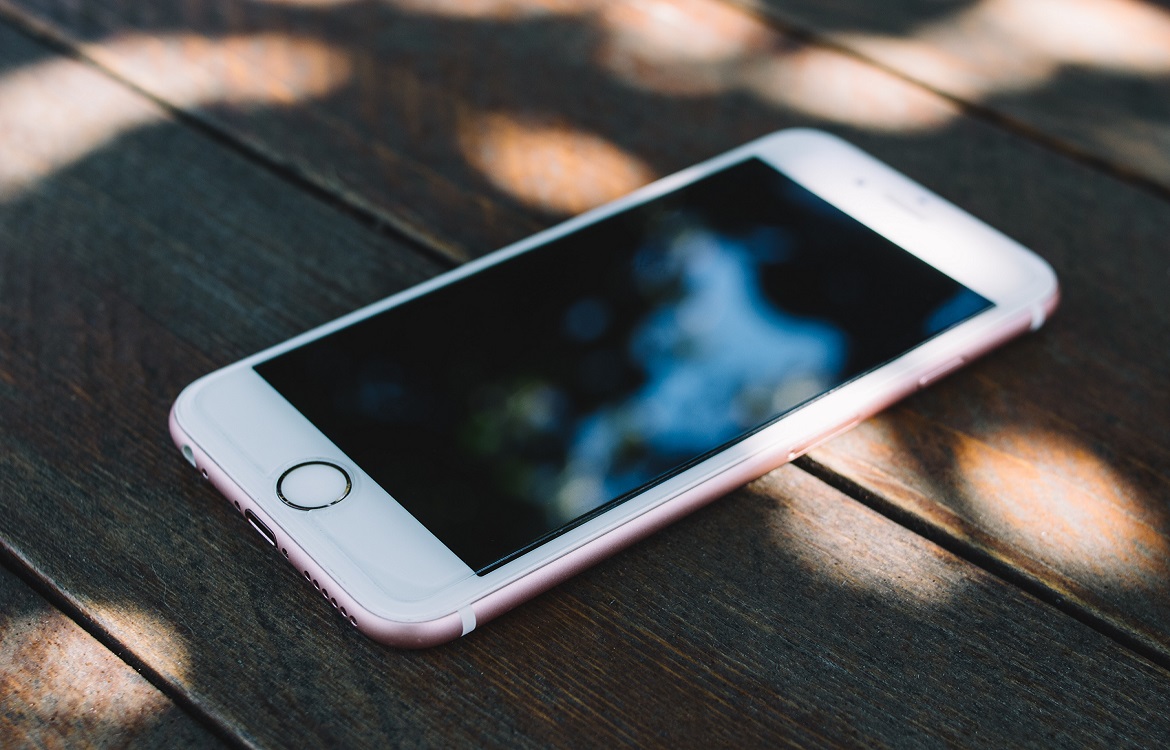 Apple iPhones have changed a lot over the years, and it can be difficult to keep track of the differences between models. The newer models no longer have a home button, so the simple task of turning the device on and off is a little trickier than it may appear. Similarly, if you've been wondering how to restart an iPhone and restore it to factory settings, it may be helpful to have the steps laid out. Learn how to turn off an iPhone and how to restart an iPhone and restore the default settings.
How to Turn Off an iPhone
If you own an older model iPhone (iPhone 8 and earlier), turning off your device is relatively straightforward. Press and hold the button the wakes the screen for a few seconds. This button is located on the right of the phone on the iPhone 7 and 8, however, it may be located on the top right on older models. A pop-up message will appear on the screen that reads "Slide to power off." Move the slider all the way to the right to turn off the phone. If you wait too long to move the slider after it appears, the phone will cancel the shutdown request and remain powered on.
How to Turn Off or Restart an iPhone X, 11 & 12
On newer iPhone models, the process for turning the phone off is a little different. Because the home button at the bottom of the iPhone was removed, the side button that tells the screen to wake or sleep was given more duties like connecting to Siri and Apple Pay. So, if you're wondering how to restart an iPhone X, iPhone 11 or newer, you'll need to press and hold both the side button and the volume down button at the same time. Wait for the same power down slider to appear on the screen and move it from left to right to restart your device.
What Do I Do if My iPhone is Frozen?
Not all technology works perfectly all the time, and iPhones are certainly no exception. When your iPhone is frozen because an error or glitch, the normal shutdown method may not work. In this case, you may need to do a hard reset. On older iPhone models that still have a home button, you should press the home button and the side button for at least 10 seconds. The screen will go black and the Apple logo will appear, signaling that the restart was successful. At this point, release the buttons and allow the phone to continue its restart.
If you have an iPhone 7 or 8, you'll need to hold the side button and the volume down button to do a hard reset.
How Do I Force Shutdown my iPhone 12?
If you have an iPhone X or later, the lack of home button makes the force shutdown a little less intuitive, especially if you're comfortable with the earlier models. For the iPhone X, 11 and 12 models that use Face ID and lack a home button, to complete a hard reset you'll first need to press volume up button. Then press volume down. Then hold the side button until the screen goes black. Release the button to finish the reboot process.
How to Return your iPhone to Factory Settings?
If your current phone isn't cutting it anymore and you're in the market for a new iPhone and are looking to trade in your device, there are a few steps you should take when preparing your phone for trade in.
First, you need to back up your device. Save all the contacts, documents, passwords, pictures, and more to a secure location. Once you wipe your phone and restore it to its factory settings, if you didn't have something saved, it's gone forever.
You should also unpair it from your computer, Apple Watch, or any other device it's connected to via the Cloud or via shared apps. Once it's totally untethered, you'll also want to sign out of iCloud, iTunes, and the App Store.
Then comes the part that can be a little scary for some: erasing all your content and settings. This process will restore your iPhone to its default factory settings so that it's ready to go for the next person who uses it. These are the steps to truly restart an iPhone:
Open Settings and select General.
Tap Reset and then choose Erase All Content and Settings.
You may have to enter your Apple ID and password to disable Find My iPhone.
Select Erase [name of device].
And that's it. The whole process will take a few minutes, depending on how much data is currently stored on your device. But once you tap "Erase", there's no going back.
For more tips and tricks for getting the most out of your iPhone or if you're looking to trade in your phone for a new one, Trademore can help you find what you're looking for, and then help you set it up! Our blog has all kinds of useful information to help you use your devices to their full potential.
Trademore has no connections, affiliations, partnerships or sponsorship agreements with the companies, entities, services and/or products mentioned in this blog post. The opinions, thoughts, views, and expressions made within this blog post are independently created by and attributable to Trademore authors and/or contributors.