HOW-TO
How to Recover Your iPhone When You're Locked Out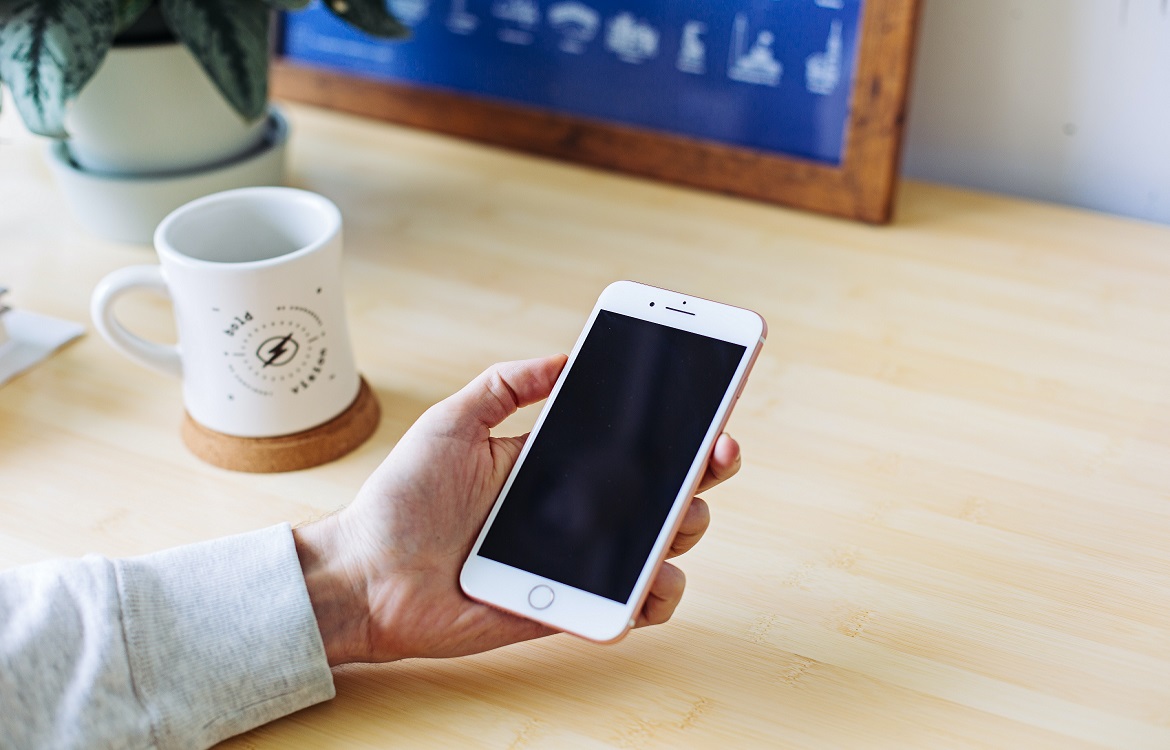 Locked out of your iPhone? We've all been there after trying the incorrect password one too many times. Luckily, iPhone recovery even after being locked out isn't impossible, you just have to follow the right steps.

How Do You Unlock an iPhone If You Forgot the Password?
Our iPhones have high-security password protection built in, which is great—until you're the one locked out of your own phone. If you try imputing the incorrect passcode a few times, your phone will lock you out for a short period of time. If you enter the wrong passcode a few more times, your phone may lock you out permanently. If you've found yourself in this situation, you can use a computer to reset your iPhone to its factory settings.
Restoring Your iPhone Using iTunes
To reset the factory settings, open the iTunes app on your computer and plug in your iPhone via USB cable. If your iPhone is an iPhone 8 or newer:
Press the Volume Up button, then the Volume Down button.
Press and hold your phone's Power button. After a few seconds, the "Connect to iTunes" screen should appear. 3. If you have an older phone model, this step may differ slightly. After the "Connect to iTunes" screen has appeared on your phone, an option to Update or Restore will pop up on your computer.
Select Restore, which will prompt iTunes to restore your phone's factory settings. Now, you can restore your phone using your most recent backup.
Restoring Your iPhone Using "Find My iPhone"
A second option for iPhone recovery when you're locked out is using the Find My iPhone feature. This feature is typically used in the case of your phone being lost or stolen, but you can also use it when you've forgotten your password and accidentally disabled your phone.
1. Using your computer or another device, open the Find My iPhone website.
2. Select your phone from the drop-down list of devices.
3. Select Erase iPhone and then Erase.
4. To complete this step, you will be prompted to enter your Apple ID password, but not your phone's passcode. This method will erase your phone and restore your disabled iPhone's factory settings. As before, you can restore your phone using your most recent backup.
We hope this article has helped you with iPhone recovery when you've been locked out of your iPhone. To learn more about tech topics like this one and find out about buying or selling a device, check out the Trademore blog and available phones.
Trademore has no connections, affiliations, partnerships or sponsorship agreements with the companies, entities, services and/or products mentioned in this blog post. The opinions, thoughts, views and expressions made within this blog post are independently created by and attributable to Trademore authors and/or contributors.