TIPS
Tips for Switching to iPhone from Android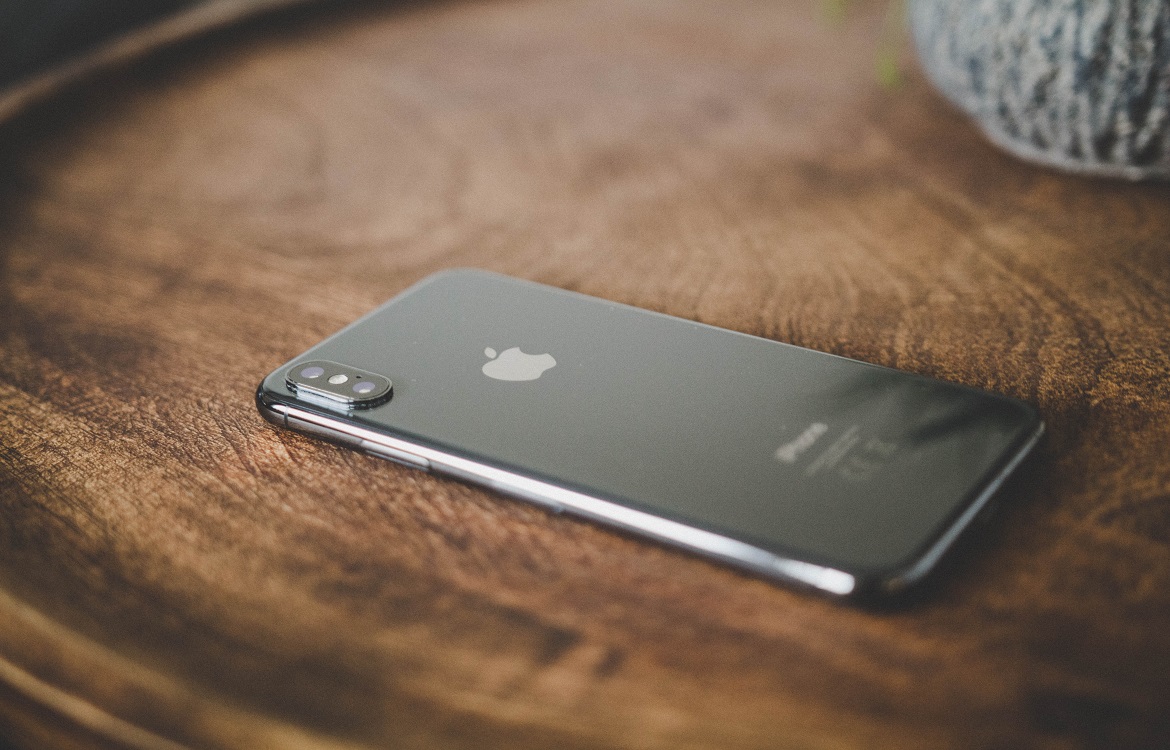 Ready to make the switch to iOS but not sure where to start? We've got you covered. Even if you've been a dedicated Android user for years, switching to iPhone from Android is probably less complicated than you'd expect. With the right tools and a well-thought-out game plan, you'll be comfortable with all things "i" in no time.
What Do I Need to Know When Switching from Android to iPhone?
The transition shouldn't be difficult, but you will have to leave a few things behind. Your Android phone case, for starters, will not fit your iPhone. Many of the Android apps you've become accustomed to will also have to stay behind, as will your ability to customize your home screen. However, the good news is that there are tons of great apps offered on iOS, so you'll find your new favorites in no time. Also, if you have Bluetooth accessories like speakers and docks, they will also likely work with your new iPhone, as will your headphones.
How to Transfer Photos, Videos, and Music to iOS
Even though you can't bring your Android apps, you can bring all of your photos, videos, and music! The best option to transfer all of this data is wirelessly via iCloud or another cloud-based service like Google Drive, Microsoft OneDrive, or DropBox.
Any music, movies, and books that you purchased via Google Play can be accessed on your iPhone by downloading the correct Google Play app (like Google Play Books). You can also access photos and videos that you've saved to Google Drive or Google Photos this way.
How to Transfer Contacts

Bringing your contacts with you when you switch to iOS is equally important. Luckily, Google Contacts makes this process super simple. On your new iPhone, open "Settings," then tap "Mail, Contacts, Calendar," tap "Add Account," and select "Google." Here, you can enter your Google account login credentials and your iPhone will sync the contacts you have saved to your Google account. You also have the option to keep your new iPhone synced with any additional contacts that you add to your Google account. To enable this feature, navigate to "Settings," select "Mail, Contacts, Calendar," tap "Contacts," then "Default Account," and make sure your Google account is selected.
We hope this article has helped you make the switch to iPhone from Android. To learn more about tech topics like this one and find out about buying or selling a device, check out the Trademore blog and available phones.
Trademore has no connections, affiliations, partnerships or sponsorship agreements with the companies, entities, services and/or products mentioned in this blog post. The opinions, thoughts, views and expressions made within this blog post are independently created by and attributable to Trademore authors and/or contributors.