TIPS
Best Accessories for Refurbished Phone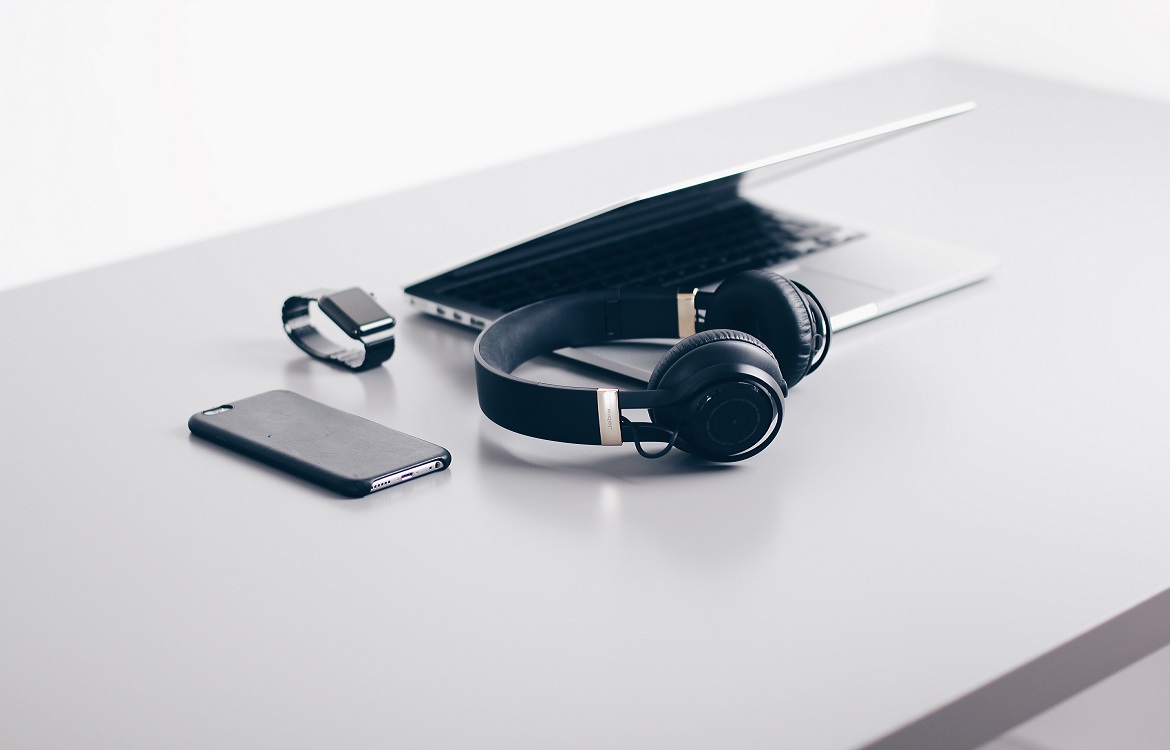 More and more the best accessories for your phone are useful, fun and wearable. Some cell phone accessories make things more convenient and improve productivity. But all cell phone accessories can help you get the most out of your smart phone.
Accessories for your Phone: Wireless Bluetooth Ear Buds
Who doesn't use their smartphone to play music? Between digital music platforms and MP3s, most people are walking around with enormous music libraries in their pocket. That's why Bluetooth wireless ear buds are the perfect accessory for your smart phone. When paired with Bluetooth, you can rock out or chill out to your favorite music without being encumbered by wires. Some ear buds can also double as a hand-free option for phone calls. Prices start around $40 and can go up to more than $160.
Accessories for your Phone: Fitness Trackers
How many steps do you take on an average day? Fitness trackers have become another popular phone accessory for health-conscious individuals. The majority of fitness trackers need a smartphone with a Bluetooth connection to work properly. But fitness trackers capture much more than just the number of steps you take; you can also track things like your heart rate and location. When synched with an app on your smart phone, it can then transfer that data to the app for analysis purposes—perfect for the data geek in all of us. A fitness tracker can range from $50 up to $250.
Accessories for your Phone: Smartwatches
A watch that acts like a small computer? Smartwatches are a another very popular cell phone accessory. A smartwatch can provide GPS directions, track your fitness, play music, manage text messages and phone calls, help you find your smartphone, take digital pictures, and tell time. To get the most out of your smartwatch, you need a smartphone because you will need to install an app on your smartphone to work with your watch. Once you've downloaded the app—Android Wear or Watch from Apple for example—you can connect your device. You can then receive notifications from your smartphone on the screen of your smartwatch. Prices start around $100 and can go up to about $500.
What's the difference between the Apple Watch and the Galaxy Watch?
Two of the most popular smartwatches are the Galaxy Watch and the Apple Watch. And you really can't go wrong with either of these cell phone accessories. They both can do it all—from mirroring notifications from your phone to fitness tracking.
At first glance, there are noticeable physical differences with these cell phone accessories. The Apple Watch is square, and the Galaxy Watch is round. The Galaxy Watch is thicker than the Apple Watch, which may be more noticeable during certain activities like workouts where it may feel clunky. Both watches are easy to read while outside, although the Galaxy Watch might appear brighter in direct sunlight.
Both the Apple Watch and Galaxy Watch let you listen to music and podcasts. You much use wireless headphones connected via Bluetooth, although some smartwatches do have a headphone jack. That said, there are some differences in how you can access your music and play your podcasts. The Apple Watch lets you transfer your library onto the Apple Watch and play podcasts through a separate, dedicated app on the watch. The Galaxy Watch requires downloading Spotify. If you want to listen podcasts on the Galaxy Watch, you must download the Google Podcast app as there is no pre-installed podcast app.
There are two other big differences between these cell phone accessories. First is battery life: the battery in the Galaxy Watch lasts longer. The second is price: the Apple Watch is a bit more expensive.
Are smartwatches compatible with all phones?
The simple answer is no.
Apple Watches only work with iPhones. Devices with Wear OS—a version of Google's Android operating system designed for smartwatches and other wearables—work well with iOS and Android. Smartwatches made by Samsung, Garmin, Polar and other manufacturers are compatible with both Android and iOS, but you must install a companion app in order for them to work together. It's important to note that each smartwatch's operating system will also dictate the number and type of on-watch apps you'll have access to.
Between their functionality, ease and enjoyment, wearable cell phone accessories can really help you get the most out of your phone.
For more tips, tricks, and how-to guides like this, check out the Trademore blog. Thinking of buying a new Apple or Android device? Be sure to explore options from Trademore.
Trademore has no connections, affiliations, partnerships or sponsorship agreements with the companies, entities, services and/or products mentioned in this blog post. The opinions, thoughts, views and expressions made within this blog post are independently created by and attributable to Trademore authors and/or contributors.