TIPS
Tips for Switching to Android from iOS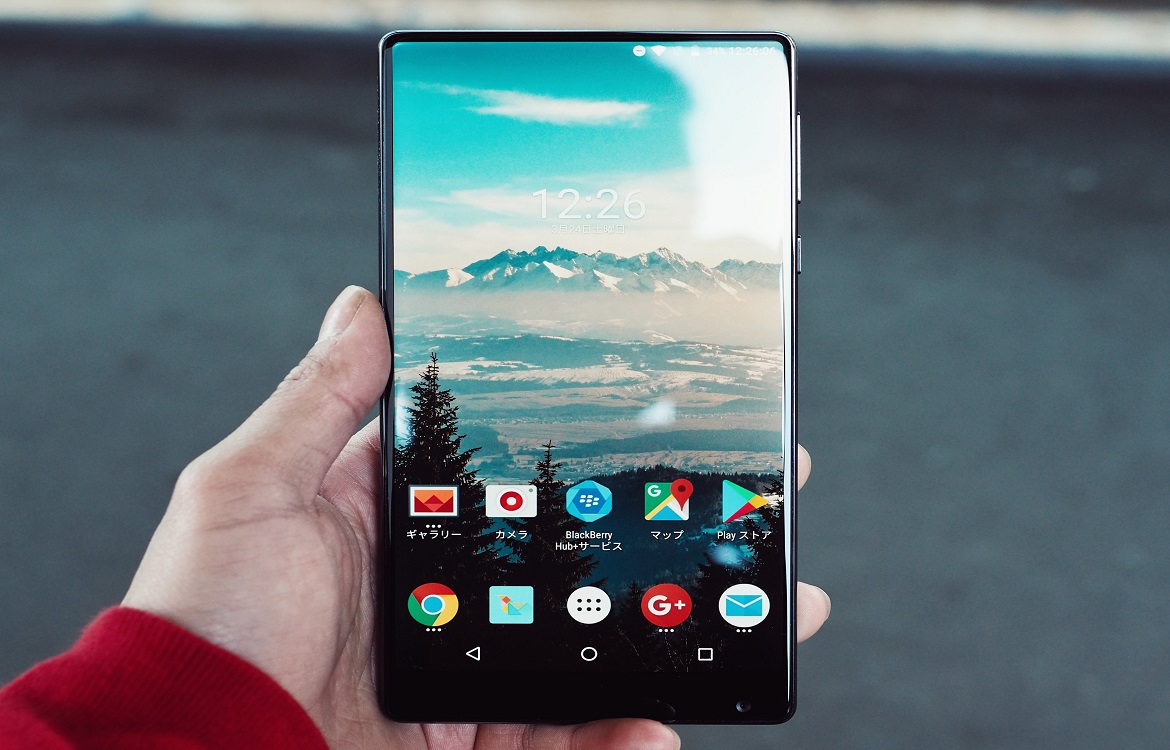 Bidding all things iOS adieu can be a bit daunting, especially if you've been a life-long Apple user. But with a little preparation and research about what you're getting into, the transition doesn't have to be rocky! From photos to text messages and everything in between, we've got you covered on making the switch to Android from iPhone.

How Do I Transfer Everything from iPhone to Android?
First things first: transferring your contacts over from your iPhone to your Android device is one of the most important steps. Thanks to cloud technology, transferring data is easier than ever, even between two different operating systems.
How to transfer contacts:
Make sure your contacts are saved to the Cloud. You can do this by tapping "Settings," then your name, then "iCloud" and turning on "Contacts" here.
Tap the icon shaped like a gear at the bottom-left of the page and tap "Select All."
Tap the gear icon again and choose "Export vCard."
Log into your Gmail account and navigate to "Contacts."
Select "Import" and use the file you just exported from iCloud.
Next on the list is photos and videos. You definitely don't want to lose these! Like transferring your contacts, you can also transfer photos and videos wirelessly, but we'll walk through how to do it manually in case wireless transfer isn't an option.
How to transfer photos and videos:
Plug your iPhone into your computer using your USB cord.
If you're using a Windows PC, select "Import pictures and videos." If you're using a Mac, the import window will pop up automatically.
After the files have been imported onto your computer, unplug your iPhone and plug in your Android using the USB cable.
If you're using a Windows PC, select "Open device to view files" from the pop-up window and drag-and-drop files from your computer onto your Android. If you're using a Mac, you'll need to use a service like Wondershare Mobile, Android File Transfer, or Dropbox.
How Do I Turn Off iMessage When Switching to Android?
In order to avoid missing text messages because they're sent to your old phone, it's important to turn off iMessage before you officially make your switch to Android. To do so, navigate to "Settings" on your iPhone, then select "Messages," and then switch "iMessage" off. To avoid missing calls, under "Settings" navigate to "FaceTime" and toggle it off as well.
We hope this article has helped you with making the switch to Android from iPhone. To learn more about tech topics like this one and find out about buying or selling a device, check out the Trademore blog and available phones.
Trademore has no connections, affiliations, partnerships or sponsorship agreements with the companies, entities, services and/or products mentioned in this blog post. The opinions, thoughts, views and expressions made within this blog post are independently created by and attributable to Trademore authors and/or contributors.