TIPS
What is Bixby and How Do I Use It?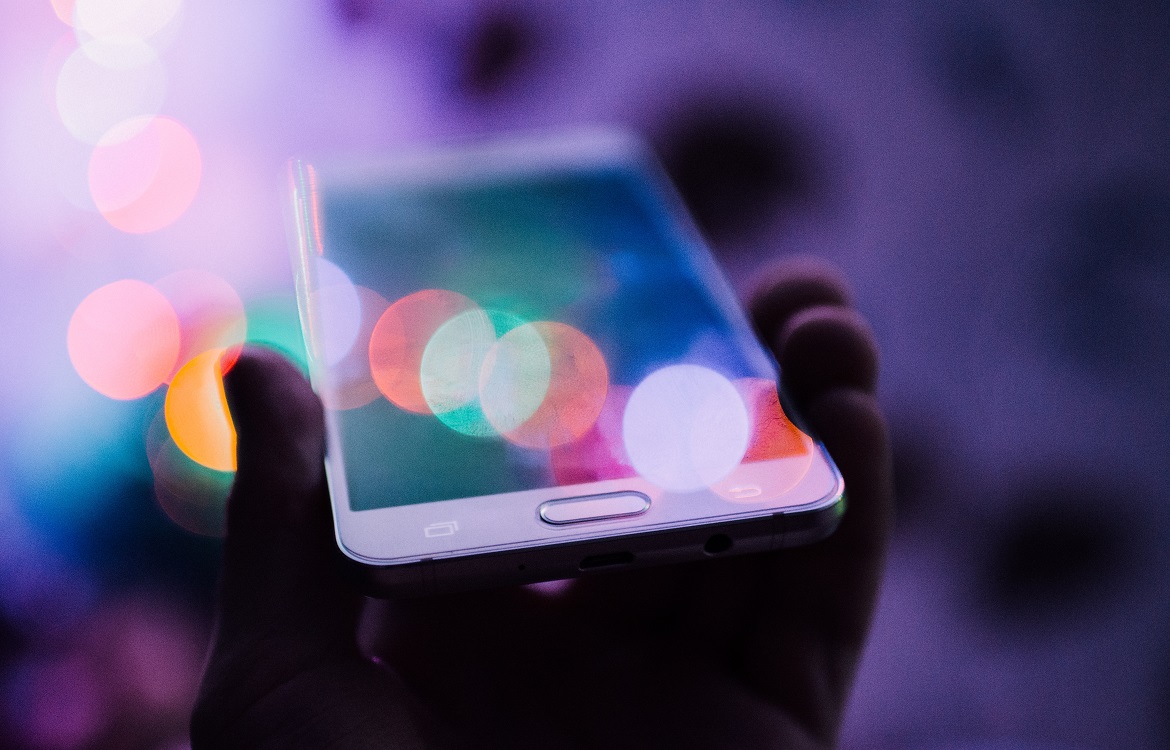 From Siri to Cortana, Google Assistant and Alexa, there are lots of voice assistants out there to help make our lives a little bit easier. In 2017, Samsung released its very own AI assistant for its devices—Bixby. Curious about what Bixby is and how to use it? Follow along with Trademore.
What is Bixby?
Bixby is Samsung's virtual assistant, packed into your Samsung device. It was created to make it easier to use your phone and give you more time to focus on what matters the most. Bixby learns and adapts based on what you like to do and remembers the way you interact with it to give you a personalized experience.According to Samsung, the more you use Bixby, the better it becomes at adjusting to your needs.
How to Use Bixby
Certain devices (Galaxy S10, S10 Plus, S10e, S9, Galaxy S9 Plus, Note 9, Galaxy S8, and Note 8 range) feature a dedicated Bixby button right below the volume rocker. By tapping it, you'll be brought to Bixby Home—the virtual assistant hub and setup screen. If you're using the Galaxy Note 10 range or the latest Samsung Galaxy S20, just press and hold the power button and Bixby will pop up.
Once Bixby Home is launched, you'll need to set it up by following the on-screen commands. From there, you can activate Bixby Home by pressing the Bixby button, or by saying "Hey Bixby."
Using Bixby is pretty straightforward: you just tell your phone what you want it to do. In order for Bixby to complete your command, it needs to know what app you want to use and what you need it to do. Here are some common Bixby commands:
"Hey Bixby, show me today's weather."
"Hey Bixby, listen to today's news."
"Hey Bixby, add an event to my calendar for Monday at 12 pm."
"Hey Bixby, take a screenshot."
"Hey Bixby, scan text and translate it to Spanish."
"Hey Bixby, open Facebook."
"Hey Bixby, get me an Uber to JFK airport."
"Hey Bixby, open Instagram and post the most recent picture I took with the caption 'Good times.'"
How to Customize the Bixby Voice
Now that you know how to use Bixby, you may want to change up the voice you're talking to daily. Here's how:
Launch Bixby Home.
Tap the overflow icon in the upper right-hand corner of the screen (three vertical dots).
Tap Settings.
Tap Language voice style.
Tap Language to select the language you prefer.
Under Voice style, choose from Stephanie, John, Julia or Lisa.
How to Customize Bixby Home
Bixby Home can be customized with Bixby cards, which provide small summaries of the most recent and relevant information from your apps. Here's how to personalize your Bixby Home and choose exactly what is shown when you open the app.
Open Bixby Home.
Tap the overflow icon in the upper right-hand corner of the screen (three vertical dots).
Tap Cards.
Tap the toggle to enable the Cards you would like displayed in Bixby Home.
Knowing what exactly Bixby is and how to use it, you can have your own personal assistant right at your fingertips. For tips, tricks and how-to guides like this, check out more on the Trademore blog.
Trademore has no connections, affiliations, partnerships or sponsorship agreements with the companies, entities, services and/or products mentioned in this blog post. The opinions, thoughts, views and expressions made within this blog post are independently created by and attributable to Trademore authors and/or contributors.