HOW-TO
How to Connect Your AirPods to a PC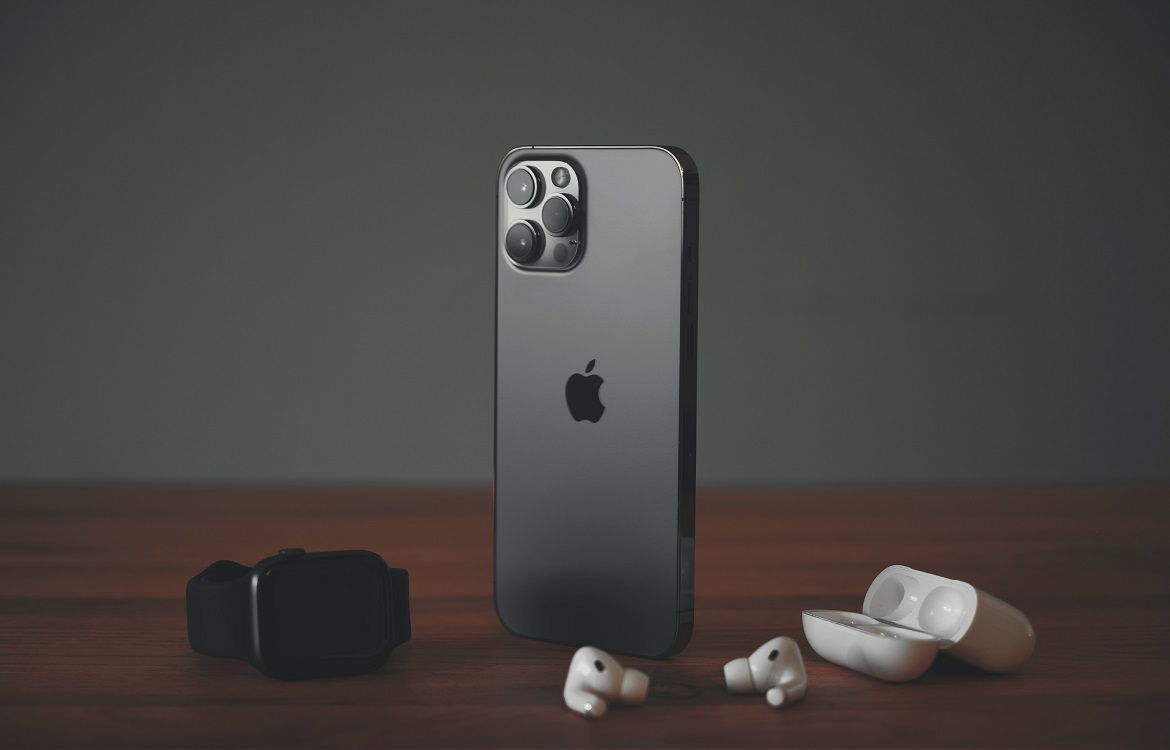 Apple's AirPods are a popular option for wireless Bluetooth earbuds, which make it easy to talk, listen to music, and move around while keeping your hands free to get work done. Plus, they look pretty cool, too! However, oftentimes, PC users are left to wonder whether or not these handy headphones can be used with their devices. The short answer? Yes, they can. To learn more about connecting your AirPods to a PC, use the guide below.
Can AirPods Connect with a PC?
While the convenient wireless capabilities of AirPods are designed to work seamlessly with other iOS devices like iPhones, Apple Watches, and iPods, the good news is that they can also be used with other devices like Windows PCs. Though you will lose the ability to use iOS-specific features like Siri, you'll still be able to listen to your favorite music, take part in web conferences, and more while using your AirPods with your PC.
Connecting Your AirPods to Your PC
To connect your AirPods with your PC for the first time, follow these easy steps:
Open Your PC's Bluetooth Settings Menu. Typically, you can navigate to the Bluetooth settings menus by opening your system's Settings application, choosing Devices from the main menu and then selecting the Bluetooth & other devices. If you're having trouble finding the menu on Windows 10, however, you can simply search for "Bluetooth" within the Windows 10 search bar.
Turn on Bluetooth pairing. With the Bluetooth & other devices menu open, ensure that Bluetooth pairing is activated by checking that the toggle switch is in the "On" position.
Pair Your AirPods with Your PC. If you're pairing your AirPods with your PC for the first time, select Add a Bluetooth or other device, an option that can be found at the top of the menu. This should open an Add a device window. Within this window, click Bluetooth. With your AirPods still in their charging case, open the lid of the case. Press and hold the button on the back of the charging case until the case's light turns white and pulses, then let go of the button. Your Airpods should appear within the Add a device window. From here, simply click to pair your AirPods and PC.
Reconnecting Your AirPods to Your PC. Once you have paired your Airpods with your PC, you will more easily be able to reconnect them in the future. To do so, simply open the same Bluetooth & other devices menu, select your AirPods within the list of devices, then click the Connect button. If you are unable to connect, place your AirPods back in their charging case and repeat the process outlined above.
Looking for even more ways to make the most of your favorite tech? Head over to the Trademore blog for more tips, iPhone tricks, and info.
Trademore has no connections, affiliations, partnerships or sponsorship agreements with the companies, entities, services and/or products mentioned in this blog post. The opinions, thoughts, views and expressions made within this blog post are independently created by and attributable to Trademore authors and/or contributors