HOW-TO
How to Customize Your iPhone Home Screen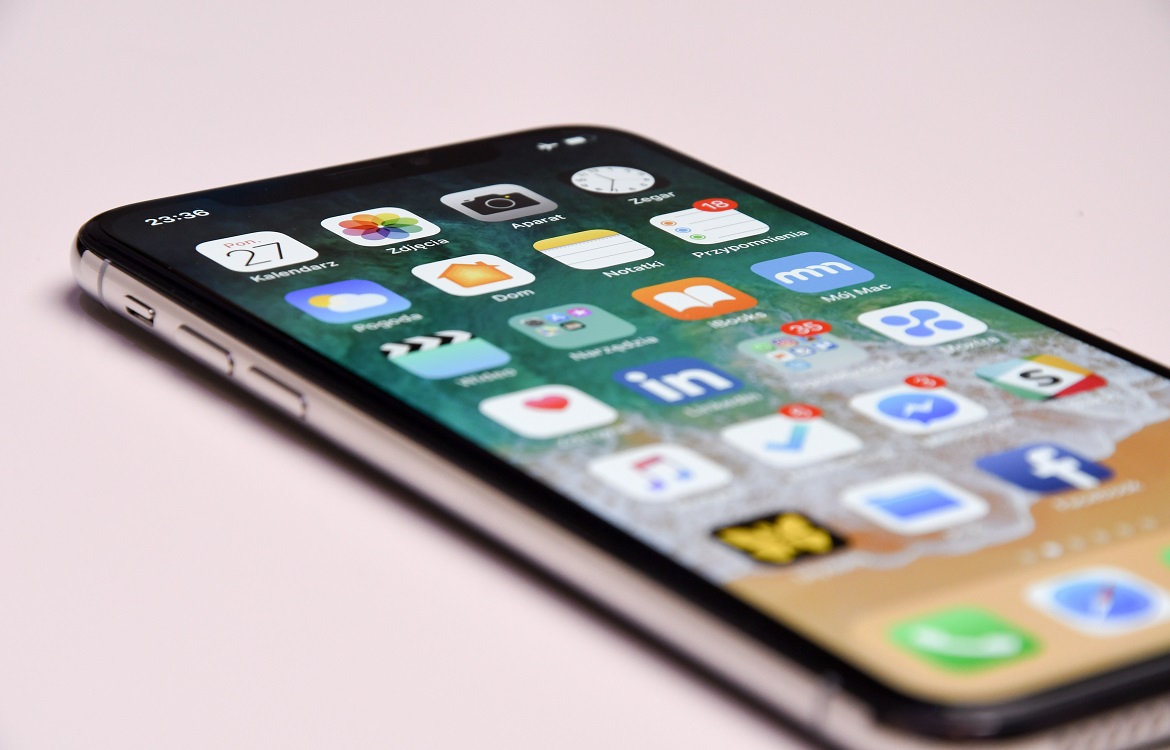 We spend a lot of time on our phones—so why not make sure they're personalized to our preferences? Whether you want to switch up your wallpaper or re-arrange your apps, there are a few ways to customize your iPhone home screen to your liking. Follow these tips from Trademore to customize your iPhone screen.
Let's start with the basics. One of the easiest ways to customize your iPhone home screen is simply re-arranging your apps. Some people like to color coordinate apps into folders, while others like to organize apps by theme, alphabetical order or Customize frequency of app usage. Regardless of how you choose to re-arrange, you have to put your screen into "edit mode" to do so. Here's how to start re-arranging your apps:
Tap and hold the app icon of the app you want to move; a contextual menu will pop up.
Tap Edit Home Screen; your apps will begin "shaking", indicating you're in edit mode.
Hold your finger on the app icon that you'd like to move and drag it to a new location; lift your finger to drop it.
If you'd like to put to icons into the same folder, drag an icon on top of another icon, which will automatically create a new folder. Add additional icons to the same folder using the same method.
Tap the name of the folder to enter a new name, if desired.
Once you're finished re-arranging your apps, tap Done in the top right-hand corner if you have an iPhone X or later; tap the Home Button
Another way to customize your iPhone screen is by changing your wallpaper. You can choose your own photo or use Apple's provided backgrounds—either option is a great way to bring some personality to your device. Follow these steps to change your iPhone wallpaper:
Launch Settings on your iPhone.
Scroll down and tap on Wallpaper.
Tap Choose a New Wallpaper.
Tap on the type of wallpaper you want to use. There are a few options:

Dynamic: an image provided by Apple's stock photo library with effects that will fade and react to your device's movement. Note: These backgrounds may drain phone battery faster than stills.
Still: an image provided by Apple
Photo Library: An image that comes from your personal photo library

Select the image of your choice and tap Preview.
Drag the image around until you're satisfied with the cropping.
Tap Set.
Choose whether you want that wallpaper for your Lock Screen, Home Screen or Both.
You can also choose a new wallpaper directly from your Photos app. Here's how:
Launch the Photos app.
Find the photo you want to use as your wallpaper and select it.
Tap the Share button in the bottom left-hand corner.
Scroll down and select Use as Wallpaper.
Choose whether you want it as a Still, Perspective or Live Image.
Tap Set.
Finally, choose if you want it for your Lock Screen, Home Screen or Both.
Knowing how to customize your iPhone screen allows you to bring your unique sense of style to your device. For tips, tricks and other how-to guides like this, check out more on the Trademore blog.
Trademore has no connections, affiliations, partnerships or sponsorship agreements with the companies, entities, services and/or products mentioned in this blog post. The opinions, thoughts, views and expressions made within this blog post are independently created by and attributable to Trademore authors and/or contributors.