HOW-TO
How to Send a Voice Memo on iPhone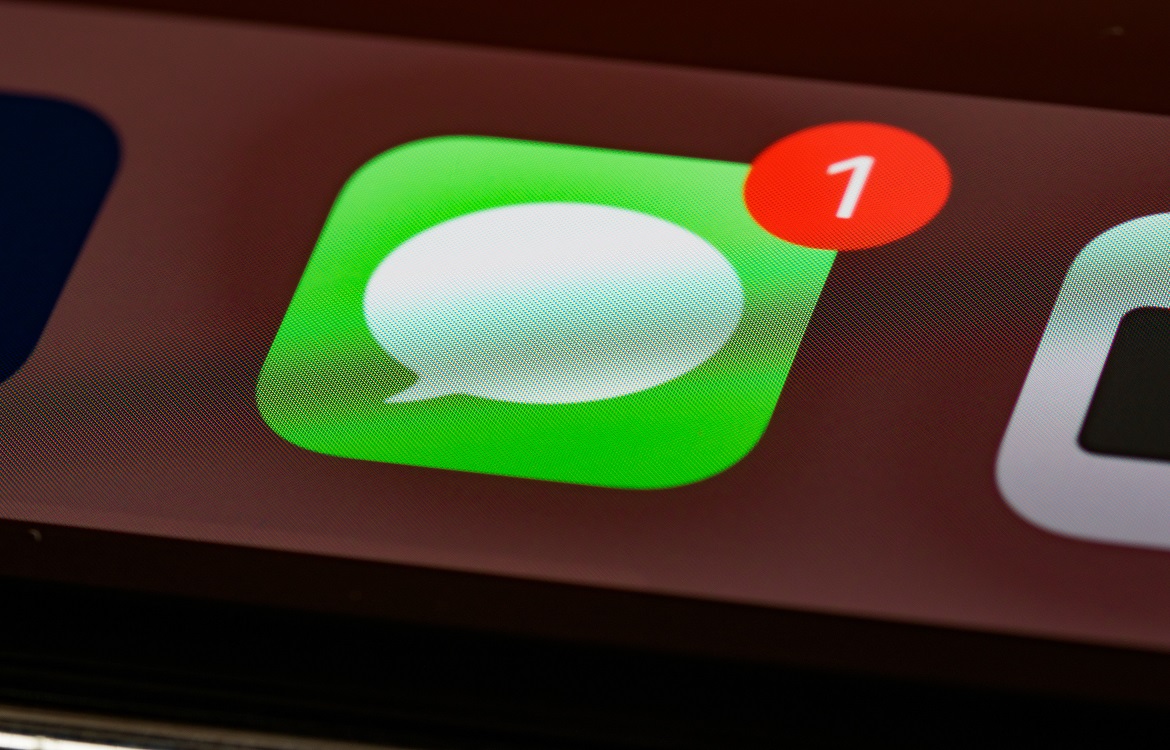 Have you ever wanted to send a voice memo or sing ?Happy Birthday? to someone far away? Has there ever been a time you wished you could record your grocery list or a good idea you don?t want to forget?
Luckily, there are a few ways to record, send, and edit an audio recording directly from your iPhone. Whether you want to send a quick voice memo or a longer message, recording and sending voice memos on your iPhone is simple.
Text Messages
The most straightforward way to send a voice message on your iPhone is by recording it directly in the iMessage app. To record and send a voice memo, go to the conversation of the person you want to send the recording to. Touch and hold the recording icon at the right of the messaging box to begin recording. Press the play button to preview your recording or tap the send button. If you want to save your voice memo from text messages, press ?Keep? underneath the recording. Otherwise, the recording will delete after two minutes.
Voice Memos App
Although sending a recording using iMessage is simple, recording and sending a voice memo on iPhone using the Voice Memos app has its benefits. If you want to edit and trim a voice recording or send a recording via email or AirDrop, this is the best option. Luckily, you can record and send a voice memo without downloading any new apps and taking up precious storage space—the Voice Memos app comes automatically downloaded to your iPhone.
To starting recording, search for the voice memo app or ask Siri to open it. Start recording by pressing the red circular ?Record? button. To stop your recording, press the same button at any time. Once you?ve listened to your voice memo, it?s easy to edit or send.
How to Send a Voice Memo
If you?ve recorded your audio message within the iMessage app, simply press send. Sending a recording using the voice memo app is just as easy, although it takes a few extra steps.
Tap the voice memo you wish to send and press the three dots in the bottom left corner of the memo. Tap ?Share? and then choose which way you?d like to send the memo—through text messages, email, or AirDrop. Some audio files may be too large to send via text, so email may be a better option.
How to Edit a Recording in Voice Memos App
One of the benefits of recording using the Voice Memos app is the ability to edit your audio before saving or sending it. You can easily trim your recording and delete a section.
Trim Your Voice Memo
Trimming your voice memo from the beginning or end can be done in a few simple steps:
Tap the memo you?d like to trim and press the three dots in the bottom left corner.
Press ?Edit Recording.?
Tap the Trim button in the upper right corner of the recording. A trim slider with yellow handles will appear on each end of the recording, allowing you to adjust from both ends.
Place the left slider where you?d like the voice memo to begin and the right slider where you?d like it to end.
Press ?Trim? and save your recording.
Delete Part of Your Voice Memo
The process for deleting a section of your voice memo is similar to trimming. To replace a section of your voice memo, press the three dots in the bottom left corner of your recording and then follow these steps:
Press ?Edit Recording.?
Click on the Trim button and move the trim slider to the section you?d like to delete
Tap ?Delete? and save your recording.
Need more iPhone tips and tricks? Head over to the Trademore blog to discover guides for wiping your phone and exploring iOS 14 features. If you?re looking for a new device, check out these deals on pre-owned iPhones.
Trademore has no connections, affiliations, partnerships or sponsorship agreements with the companies, entities, services and/or products mentioned in this blog post. The opinions, thoughts, views, and expressions made within this blog post are independently created by and attributable to Trademore authors and/or contributors.