HOW-TO
How to Set Up Voicemail on an iPhone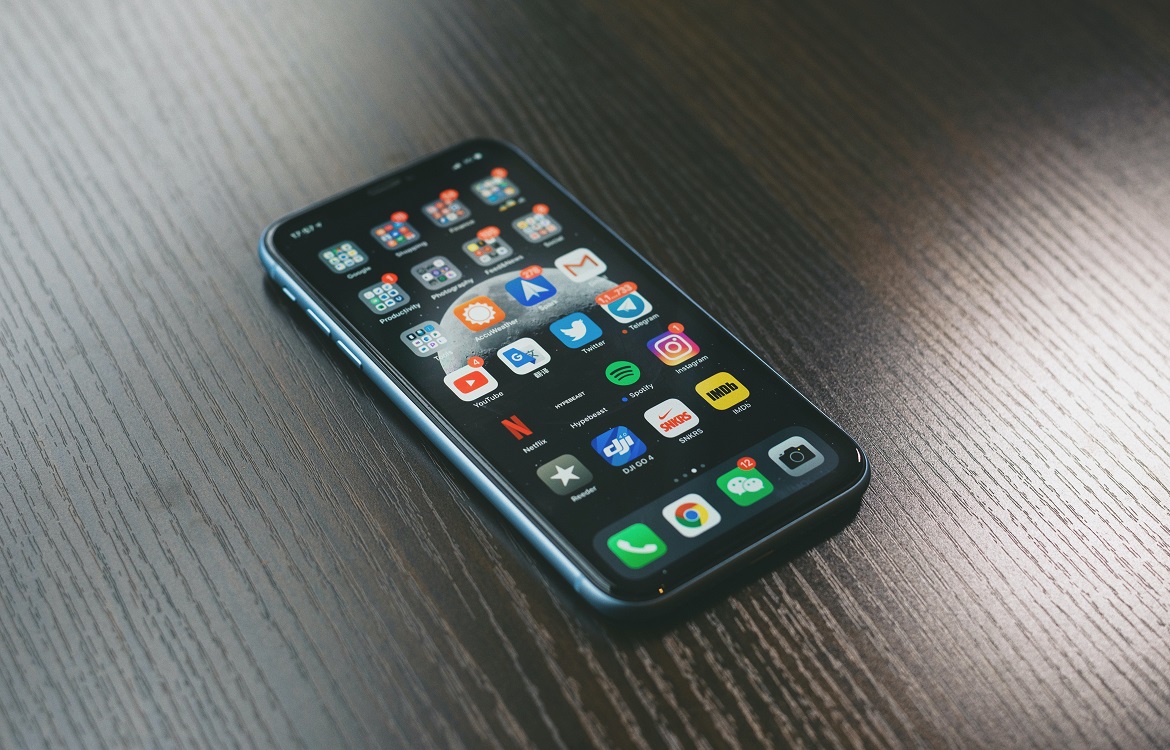 Voicemail setup is typically an afterthought to most iPhone owners — once it's done, it's done, and you rarely have to think about it again unless you're looking to change your outgoing message. But what if you're new to Apple's devices? Or you just want to change your greeting and don't remember how? Here's a refresher on how to set up voicemail on iPhone.
Setting Up Voicemail
If you're a new Apple user and need to set up voicemail on an iPhone for the first time, the first thing you'll need to do is click the green phone icon. Doing so will open a list of recent calls that you've either made or received, as well as a small menu of options. You'll be able to open your voicemail by clicking its icon in the lower right-hand corner of your screen.
If you're truly a new user who needs to set up voicemail on an iPhone, a "Set up now" option should be available, which will prompt you through the rest of the setup process. You'll be asked to set a voicemail password, which you'll need to make changes to your voicemail in the future. Once that's chosen you can opt for the default voicemail greeting or record a custom one.
Changing Voicemail
If you've used an iPhone before and have already set a passcode for your voicemail, you'll need to enter it prior to making any changes. But if you're wondering how to change the voicemail on your iPhone, you'll be pleased to know that it's very straightforward.
Simply open the phone app and click the voicemail icon. You'll see a list of missed calls and received messages, but above that list in the upper left corner, you'll see a button that says "Greeting." By clicking that, you can choose the phone's default greeting or you can choose custom and have your own voice greet those who call you.
Visual Voicemail
One of the more convenient features about Apple's voicemail is called Visual Voicemail, which converts audio messages to text so that you can read your messages without having to listen to them. You also have the option to pick which messages to listen to, rather than having to listen to them all, like traditional voicemail.
Besides being able to pick and choose which messages to listen to, you can save them as notes or voice memos or share them using your messages, mail apps, or Airdrop.
To save or share a voicemail, enter your voicemail through the phone app, choose a message, and tap the share button, which resembles a blue square with an arrow pointing up. You'll have the option to choose Notes or Voice Memos, and then click save. The voicemail you chose is now saved in another format, and you can share it with others if need be.
If you're anything like us and love tech updates head over to the Trademore blog for more tips, iPhone tricks and info! Ready to buy a new Apple or Android smartphone? Explore your options with Trademore.
Trademore has no connections, affiliations, partnerships or sponsorship agreements with the companies, entities, services and/or products mentioned in this blog post. The opinions, thoughts, views, and expressions made within this blog post are independently created by and attributable to Trademore authors and/or contributors.