TIPS
The Best iPhone Shortcuts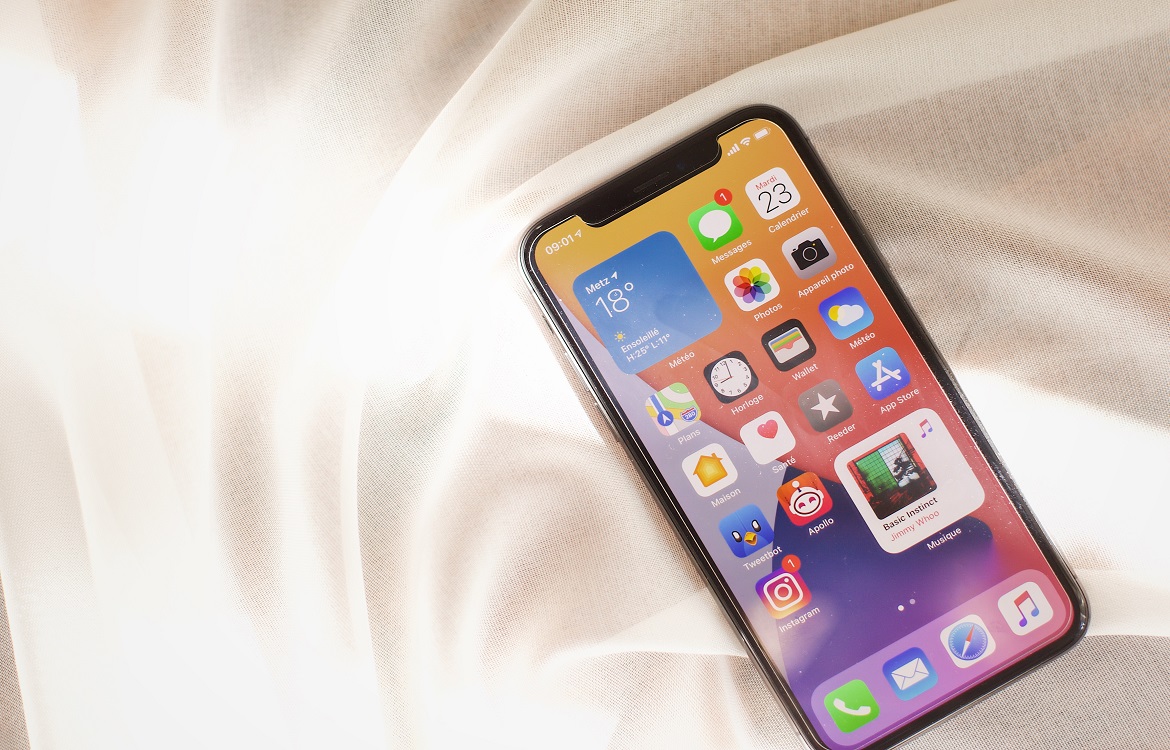 Shortcuts are a neat feature in iOS12. With the iOS Shortcuts app you can automate tasks and then activate them with a simple voice command or the tap of a button. For example, you could create a shortcut that activates by saying, "Hey Siri, good morning," that will automatically turn up the brightness on your phone, bring up the weather and traffic report, and start playing the playlist that gets you revved up in the morning (or keeps you cool until you've had your coffee).
Basically, shortcuts can trigger your iPhone to take several steps with just a key phrase. It doesn't have to be a key phrase though; you can create shortcut icons to save to your home screen, or tap them within the Shortcuts app. Not only can you use the shortcuts you find in the Shortcuts Gallery, you can also create your own custom shortcuts.
How to Get iPhone Shortcuts

Download the Shortcuts app on your iPhone (or iPad)
Browse the Gallery to see popular shortcuts included in the app and click to implement them, or just to get idea about what's possible
How to Create iPhone Shortcuts
Tap "Create shortcut" and swipe up to click actions to add to it, or Search for your desired action if you don't see it
Customize your actions to suit your needs
Tap the toggle near the top right and hit "Untitled shortcut" in order to give the shortcut a name
Tap the "Add to Siri" button
Hit record and say the custom phrase that will trigger this shortcut
Optional: add the shortcut to your home screen, to share it with others
Hit Done
You can also find shortcuts from other users online and download them to your iPhone—you'll be amazed at some of the solutions people have created. You should only download shortcuts from trusted sites, but you can change the Shortcuts settings to "Allow Untrusted Shortcuts" if you want.
Below are just some of the most useful shortcuts we've come across, and you can download them today!
Best iPhone Shortcuts
Accessibility Shortcuts: These shortcuts are already in the Gallery, and have a number of features that can help people with disabilities use their iPhones more comfortably or efficiently. They can switch color schemes to help people who are color blind navigate their iPhone more easily, or map certain actions to hardware buttons or minimize the number of taps something takes.
Quickly get travel times: You can not only find out how long it will take to get somewhere, but this shortcut will also prompt you when it's time to leave.
Location-based reminders: If you never remember to pick certain items up at the store or to shove that plastic bag full of more plastic bags in the store's recycling bin, this shortcut is for you.
Birthday reminders: This ushortcut finds all the birthdays on your iPhone's contacts list and sends you a reminder at the top of the week of all the upcoming b-days.
Get directions: If your calendar invite has an address on it this shortcut can tell you how to get there.
Search for nearby ____: There are shortcuts to find nearby restaurants, gas stations…just about anything you can search "____ near me" for. If you're constantly on the go, these shortcuts can help you find what you're looking for without having to pull over and open up Maps.
Running late text: This shortcut can find the upcoming calendar event you're running late for and texts not only that you're running late, but what your ETA is based on travel time.
There are lots of amazing shortcuts out there, so be sure to browse the Shortcuts Gallery to find the ones that will save you time, allow you operate hands free, or will just make everyday life a little bit easier.
If this is just the kind of functionality you've been looking for in your life, consider shopping our selection of iPhones today. See what you could get for your current phone and put that money against your shortcut-ready iPhone purchase.
Trademore has no connections, affiliations, partnerships or sponsorship agreements with the companies, entities, services and/or products mentioned in this blog post. The opinions, thoughts, views and expressions made within this blog post are independently created by and attributable to Trademore authors and/or contributors.