HOW-TO
How to Edit Your iPhone Name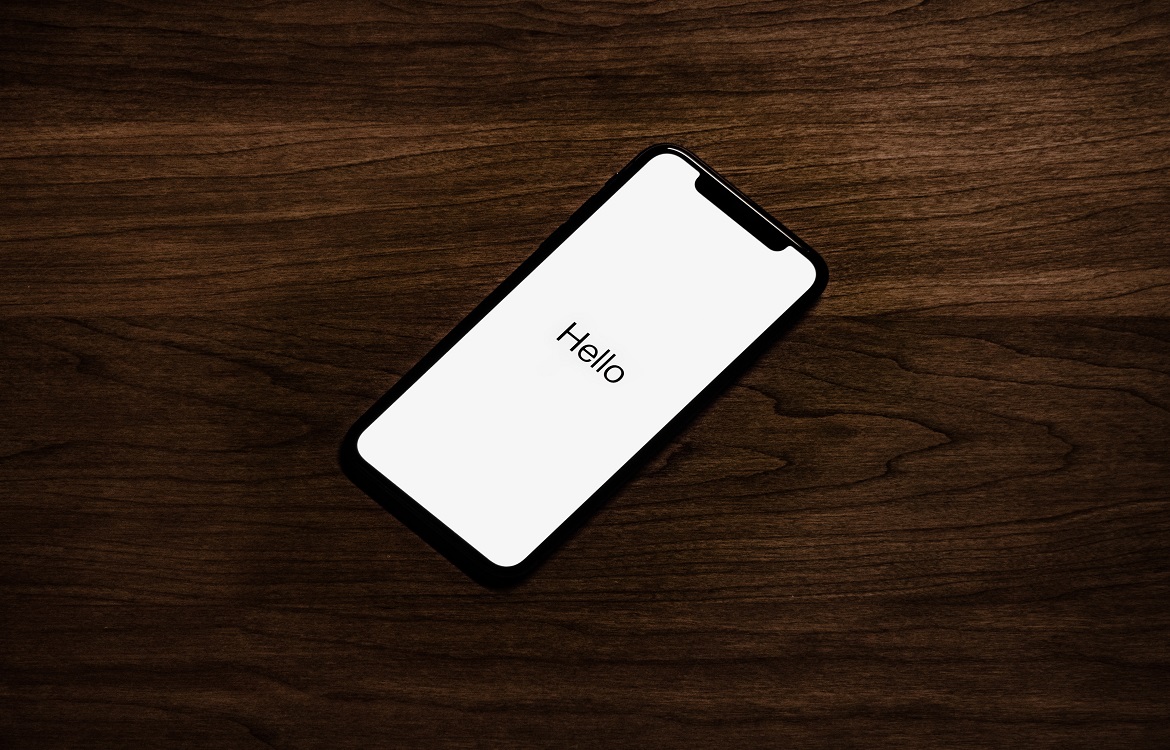 Did you know that your iPhone has a name? It's not cute, silly, or overly complicated; in fact, your device is likely either called "Your Name's iPhone" or simply, "iPhone." This generic name is fine most of the time but the steps for making this change are relatively straightforward.
Why Edit Your iPhone's Name
Perhaps you're trying to locate a lost phone with the Find My iPhone app and your phone is one of many in your family all named "iPhone". At that point, it becomes impossible to tell which is which. If you've connected your phone to your car, you may be looking for a better way to manage your devices. If you are trying to select the device from a list of other connected iPhones, having a unique name makes that process easier.
Changing Your iPhone's Name
If you're looking to give your iPhone a name that's a little more interesting than the default setting, the process is simple and can be done as often as you like.
First, open the Settings app on your phone.
Tap General.
Select About. This will show your phone's name as well as the software version it's running and the model and serial numbers.
Select Name. This should be at the very top of the screen.
From here, you can edit your iPhone name to be anything you like, from simply silly to an inside joke to something totally cryptic.
Now that you know how to edit your iPhone name, you'll be able to easily pick it out of a list when using AirDrop, a proprietary file-sharing software that allows Apple users to share files over Bluetooth. This change will go into effect immediately and the new name will appear if you connect your iPhone to your computer, use it as a personal hotspot, or connect to iCloud.
You may be wondering how often you can change your iPhone's name? There is no limit to the amount of times the device name can be changed. Visit the Trademore blog to learn how to do other things with your device, like customize your home screen, iPhone tricks, iPhone shortcuts , and more. Whether you're in the market for a new iPhone or iPad, or are simply looking understand some of the features of iOS, Trademore has you covered.
Trademore has no connections, affiliations, partnerships or sponsorship agreements with the companies, entities, services and/or products mentioned in this blog post. The opinions, thoughts, views and expressions made within this blog post are independently created by and attributable to Trademore authors and/or contributors.