HOW-TO
What is a Mobile Hotspot?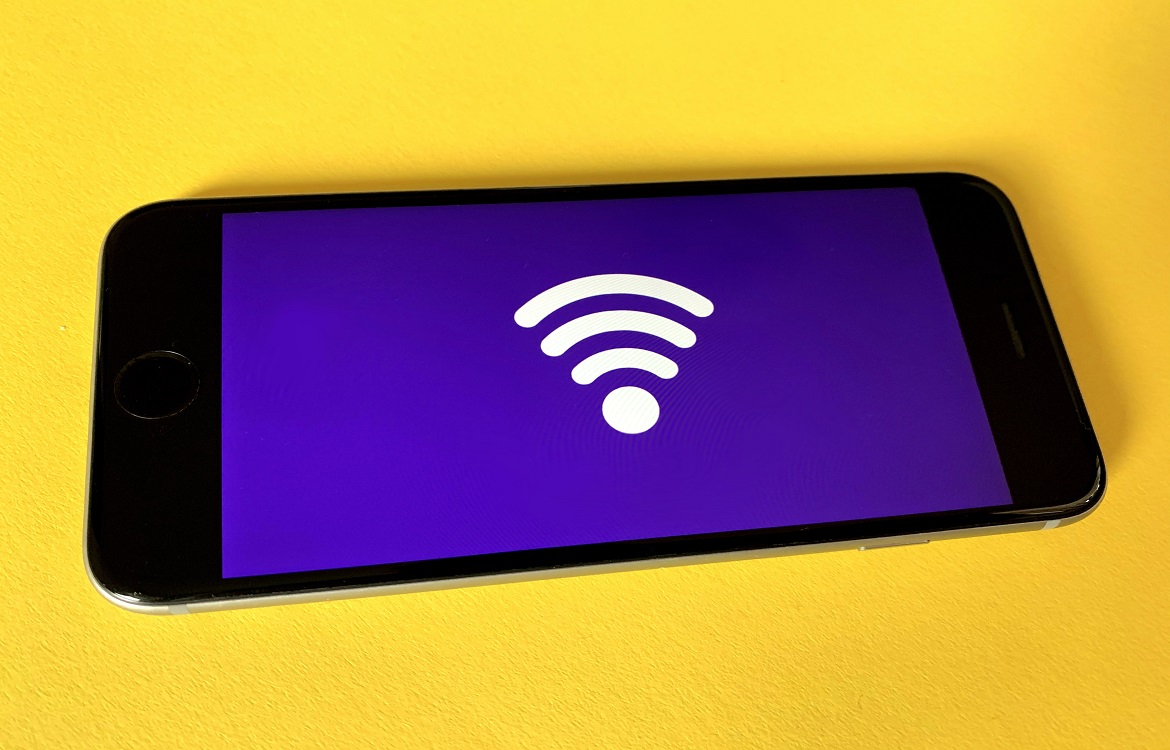 Have you ever been stuck without Wi-Fi at a time that you really needed it? Or stuck somewhere with a slow, spotty internet connection? What if there were a simple solution, right at your fingertips? A mobile hotspot can allow you to get online from almost anywhere. Perhaps you're looking to learn what a mobile hotspot is or wondering where they can be used. Read on to find out how you can use your smartphone as a hotspot.
Mobile Hotspots: What are They?
A mobile hotspot is a device that allows you to connect to the internet. Most mobile hotspots are standalone devices that are generally small enough to fit in your pocket and have a substantial battery life. Another feature of these hotspots is that they offer more security than public Wi-Fi, as most are protected with WPA-2 encryption, making them substantially more secure than any coffeeshop network. They have the benefit of connecting more than just laptops to the web; tablets, cameras, and any other Wi-Fi-enabled device should work just fine.
Mobile hotspots work by converting cellular data into Wi-Fi. So instead of connecting to an existing Wi-Fi network, they create their own private network. Since they rely on data, you'll need to pay for a monthly data plan to connect.
Using your Smartphone as a Mobile Hotspot
If you're interested in having a mobile hotspot but don't want to purchase a separate device or data plan, it is possible to use your phone as a hotspot and share its cellular data with other devices. This process is known as tethering. When you enable your phone's mobile hotspot, or tethering capability, you can connect other devices, like your tablet or laptop, to your hotspot and use the cellular data to connect to the internet.
The process varies between phone models, but the general setup of your smartphone into a mobile hotspot is straightforward. On an iPhone, you'll open settings, go into your personal cellular options and click on "Set up personal hotspot." A screen will open showing the name of the hotspot's network and its password. Because there is such a wide variety Android models, there is no set of instructions that will work for all of them, but you'll likely need to open Settings, then Connections, and then Mobile Hotspot and Tethering. You may need to contact your service provider to enable this feature on your phone.
Using your smartphone as a hotspot is definitely convenient, and if your phone is able to use 4G or 5G networks, you'll have access to some serious network speeds for streaming video or downloading. However, this will use a sizable amount of data, and you might still be required to purchase an additional hotspot data plan, even if you're just using your phone. Check with your provider for specifics.
Where Can You Use a Mobile Hotspot?
You can get online with your mobile hotspot from anywhere, so long as you have a data plan and cellular service. If you're camping in a remote area and have no cell service, your hotspot won't work, as there won't be any cellular data to convert into Wi-Fi. If your home or office internet goes down, you can still get online by using a hotspot.
You can use your hotspot internationally, but you may want to ensure that international access is included in your data plan, otherwise you may see some hefty charges.
Whether you're in the market for a new iPhone or Android model or are looking to try out some new apps, Trademore is your source for smartphone information. Learn how to customize your iPhone's home screen, the best features of Apple's iOS 14, and more!
Trademore has no connections, affiliations, partnerships or sponsorship agreements with the companies, entities, services and/or products mentioned in this blog post. The opinions, thoughts, views, and expressions made within this blog post are independently created by and attributable to Trademore authors and/or contributors.